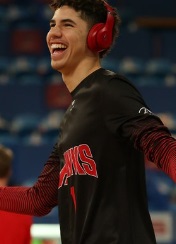 Lamelo Ball Purchases His Illawarra Hawks Australian NBL Team With Cash an Insane Amount.
Lamelo Ball just proved he is a real Big Baller and bought the team he plays for. According to a new report, Lamelo Ball just purchased his Australian NBL Team the Illawarra Hawks. Details on the amount have not been disclosed, but it is confirmed that the deal is done. People are saying it was an 7 to 8 figure deal.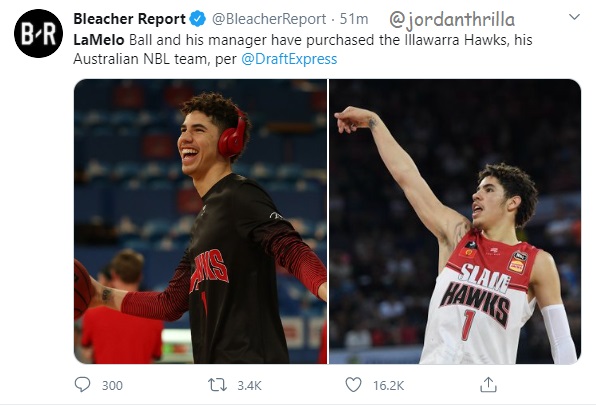 This is a history making boss move from Lavar Ball, Lamelo Ball, and Big Baller Brand. Lamelo who is the youngest player in the NBL, is now the only player that owns the team he played for. It doesn't get more Big Baller than this.
In terms of the NBA when Lamelo Ball is most likely drafted during this years draft, he will be the only NBA player ever to enter the NBA already owning a profession basketball team.
The 50 cent vs Jim Jones beef is well underway.
Author: JordanThrilla