Large Police Presence At Antonio Brown AB House Investigating Possible Assault and Battery.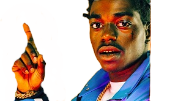 A Hollywood Police presence is being reported at the home of Antonio Brown, and injuries are being reported.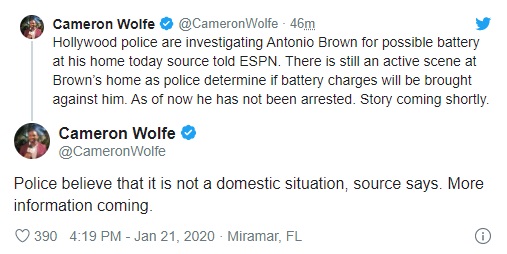 Reports say that movers were trying to move furniture into AB's home, when he decided he wasn't going to pay them. At that time the movers decided to keep his stuff on the truck, which made Antonio Brown allegedly start throwing rocks at them.
It's not clear if the above rumors are true, but it would corroborate with the battery charge police are trying to pin on him.
Story is still developing.
Author: JordanThrilla