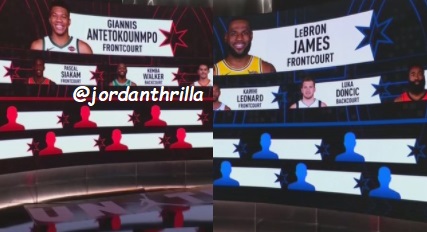 Lebron James and Giannis Antetokounmpo Save The All Star Game By Making it East vs West Again.

Lebron James and Giannis made the All Star game East vs West again when they selected their All Star rosters today. They made sure to only chose players from the respective East and West conferences.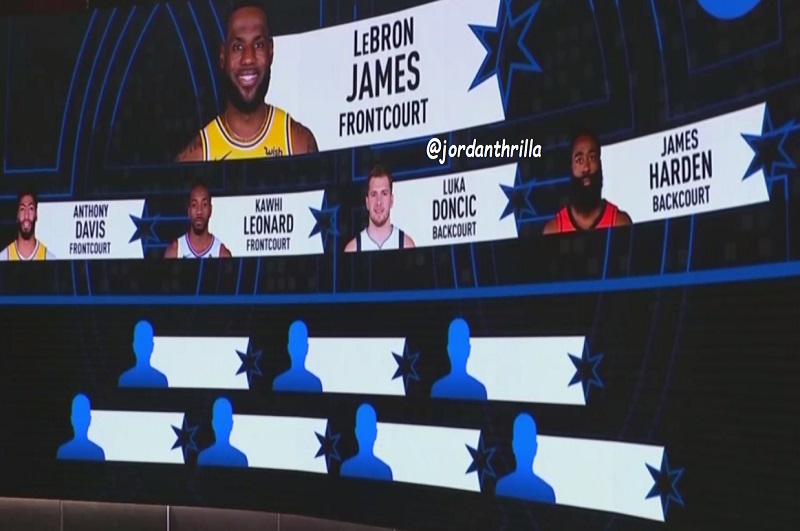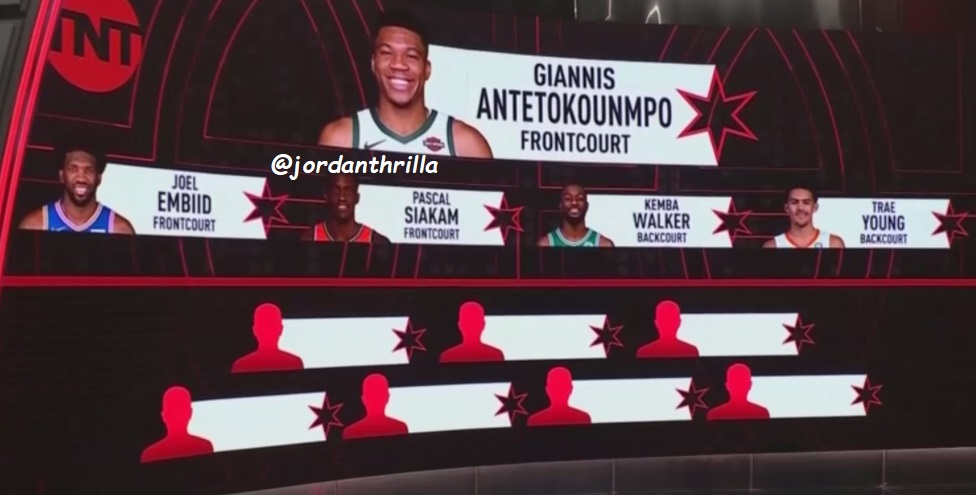 Fans always wanted to see this old school format again, but it seemed like the NBA was trying to shy away from it. It looks like fans got their wish thanks to Lebron and Giannis's quick thinking.

It will be interesting to see how the NBA reacts to this one. The All Star just became a battle of East vs West again
The roster of Lebron, AD, Kawhi, Luka Doncic, and James Harden, just seems like too much for the Eastern Conference roster.
It might not be a close game, but lets hope it ends up being competitive. The East has players with a lot of heart.
Author: JordanThrilla