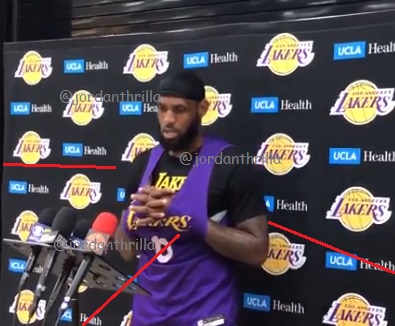 Lebron James Does First NBA Press Conference Under Coronavirus Distance Protocol From Reporters.
When Lebron James did the Coronavirus distance protocol today, he became the first NBA player to experience it. The new NBA coronavirus protocol stipulates reporters have to stand far away from the players as they ask questions. Instead Lebron James had a podium set up with microphones, as the reporters formed a very wide circle around him.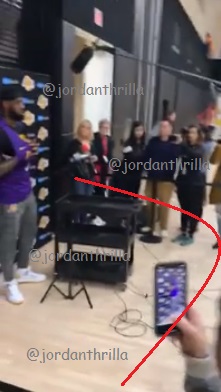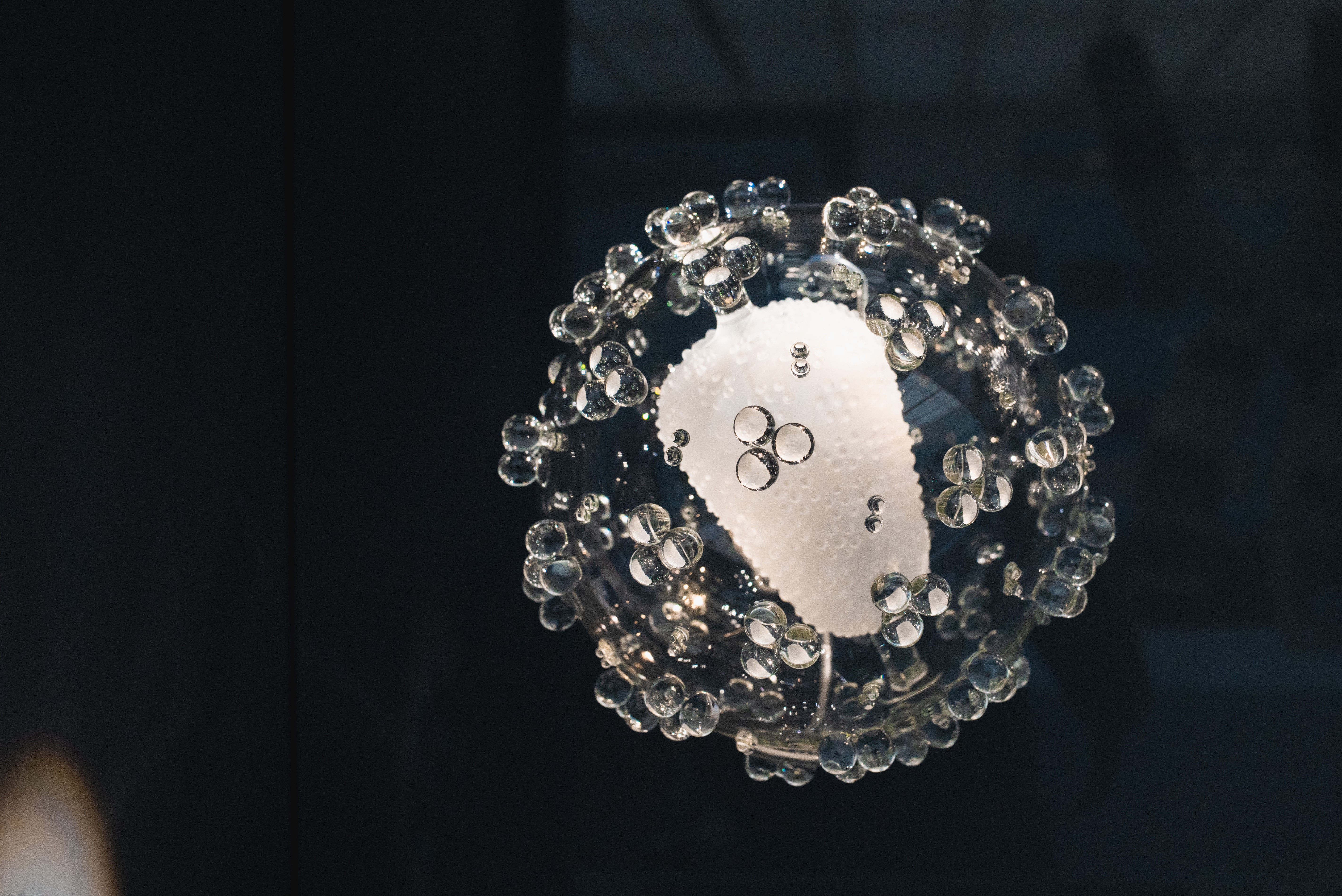 The NBA put the Coronavirus Distance protocol in place after an increase in reports of media members possibly being infected. To mitigate the chances of a league wide outbreak, they semi quarantined players during interviews with the new coronavirus protocol.
Sports leagues like the NBA have to be especially worried about a virus like this, due to the fact that the players and staff workers are always around each other. The coronavirus would spread very quickly through the league if an outbreak happened.
Luckily the NBA is being very vigilante at keeping both the players and media safe, which is why Lebron James had to go through the Coronavirus Distance Protocol today.
Just last week NBA announced a possible major change to NBA games.
Author: JordanThrilla