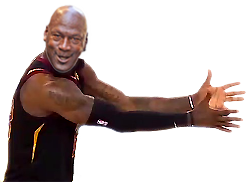 New Reports are saying Lebron James has officially filed trademark for the social media posts phrase "Taco Tuesday" so that he can own it. Is he even allowed to do that?
Lebron James surely thinks so. Given that he is one of the smartest business men in recent times, he must know something we don't. Now, I'm not sure of the Taco Tuesday phrase history, but does anyone really know where it actually started?
It honestly seems, like I woke up on day, and Taco Tuesday was a thing. What's so special about Tuesday? Is it because Taco and Tuesday both start with T? These might be questions Lebron James will have to answer during his battle to own and trademark the viral "Taco Tuesday" Phrase.
#LebronJames #TacoTuesday #trademark #own