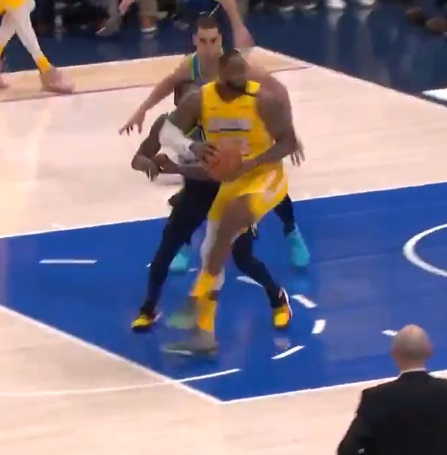 Lebron James Moves Up to 4th All Time in Field Goals Made Passing Michael Jordan. Lebron passes Michael Jordan in field goals made with a spin move score.

Lebron James passed Michael Jordan field goals made with a spin score in the 3rd quarter against the Mavericks. It is yet another scoring record Lebron James has eclipsed Michael Jordan in.

Records like these are testament to why many feel Lebron James is the greatest player of all time. Although he plays a brutal style of basketball, he has remained healthy and outlasted every other player from his draft class.
When there are discussions about the NBA legends, Lebron James names will always be one of the top discussions.