Lebron James Purposely Farts on Camera as Fans Ask For His Autograph in Leaked Video.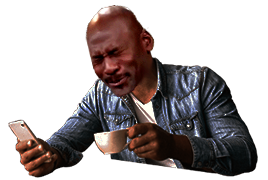 A video has leaked via TMZ of Lebron James letting off a massive fart, as fans asked for his autograph. He gassed on purpose too, because you could see him left one leg in the air to aim the fart.
His bodyguards don't even seem to flinch as they walked through air I would imagine was very putrid from the fart gasses. It goes to show when you're the best player in the NBA, you don't have to worry about farting in public, you just aim and let it go like a jump shot.