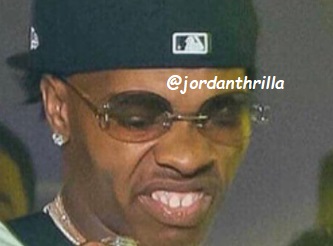 Lil Baby Releases My Turn Album on Black History Month and People React On Social Media.

Lil Baby released a new album right at the end of black history month and social media is going crazy over it. The reactions have been all just about the same with various comments and meme being posted to express how great the album seems to be.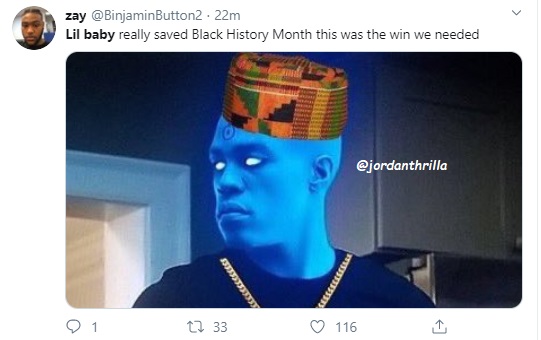 Most people are saying the album is nothing but bangers from beginning until end. Lil Baby brings the freshness of new school flows, with the genuineness of old school flows.
Lil Baby has been viral lately for many other issues including cheating scandals, but this time he's viral for a good reason. Lil Baby said he wasn't a fan of the way new school rappers carry themselves, and that he was trying to bring some different to table in the current state of hip hop. People believe he may have done that with this new album.
Lil Baby fans will never forget this moment. At time where there seemed to be nothing but bad news going viral, this is a welcome change.
Author: JordanThrilla