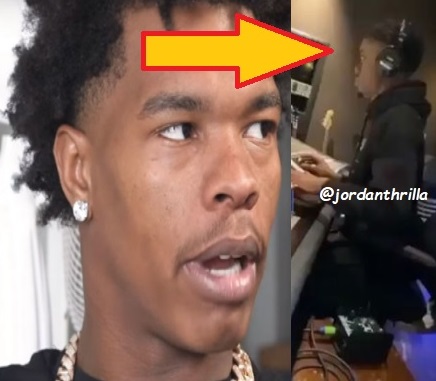 Rapper Lil Baby Yells At His Producer Engineer For Messing Up His Music.

Lil Baby likes his music perfect, and he has a short temper when it comes to producing his music. In a new video Lil Baby yells at his producer screaming "Get it right".

Fans everywhere are confused by the video, because at the core is producer engineer is what makes his music sound the way it does. Lil Baby has a rapping style that is based on special effects the producer creates.
When you take that into consideration people think the video is a sign of ungratefulness and taking things for granted from the likes of Lil Baby.
Then again everybody is watching the video from the outside looking in, so maybe this was inside joke between the two of them.
Author: JordanThrilla