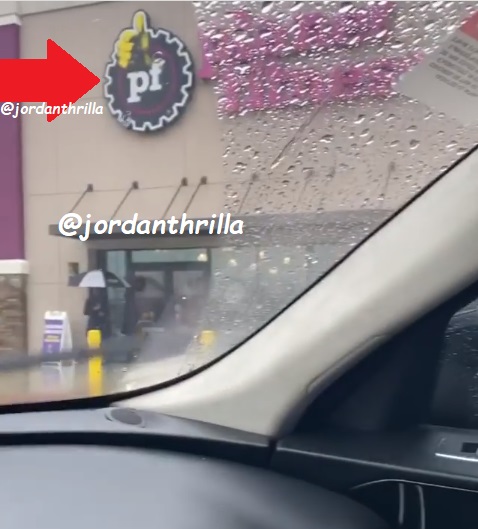 Rapper Lil Boosie Gets Kicked Out Of Planet Fitness Gym For Dissing and Misgendering Dwyane Wade Son Zion.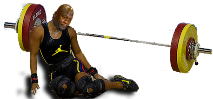 Lil Boosie was kicked out of a Planet Fitness gym for talking bad about Dwyane Wade son, who is now a transgender woman named Zaya. In the video Lil Boosie reveals the Gym made him leave because he talked bad about Dwyane Wade changing his sons gender.

Many people thought Lil Boosie would start being blackballed by the industry for his disparaging remarks about Dwyane Wade changing the gender of his 12 year old child.
This could be the first sign of many issues Lil Boosie will have for speaking his mind and being honest about the situation.
You can see the comments that got Lil Boosie in hot water here.
Author: JordanThrilla