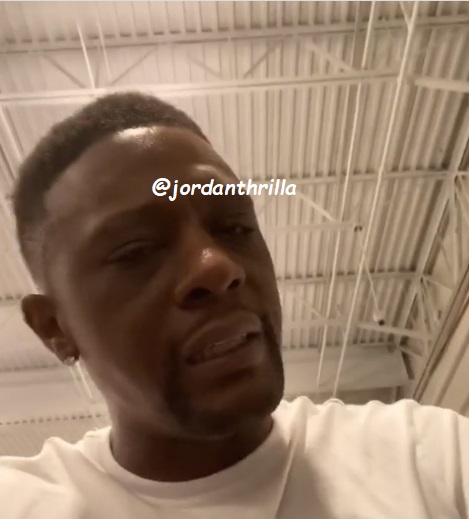 Lil Boosie Releases Video Dissing Dwyane Wade Saying He Went Too Far with Changing His Sons Gender.

Lil Boosie is viral after he posted an Instagram video telling Wade to stop changing Zion into a transgender woman named Zaya. Lil Boosie begs Wade not to cut off his sons "d****". Boosie thinks at 12 a man doesn't know himself yet, so his son could fall in love with a woman at 16 changing his whole perception of himself.

Lil Boosie started off the video saying "Dwyane Wade you gone too f***ing far".
While Lil Boosie is sure to get a lot of backlash, there are many people that agree with sentiment. There are also a lot of people who disagree as well.
One thing is for sure, 12 years old is definitely a very young age and a life changing decision like what Dwyane Wade has allowed his son to do could have horrific effects in the future, if his son does indeed grow up and realize that he wants to be man.
All we can do is hope and pray Dwyane Wade made the correct decision, and wasn't influenced by the wrong outside forces.
Author: JordanThrilla