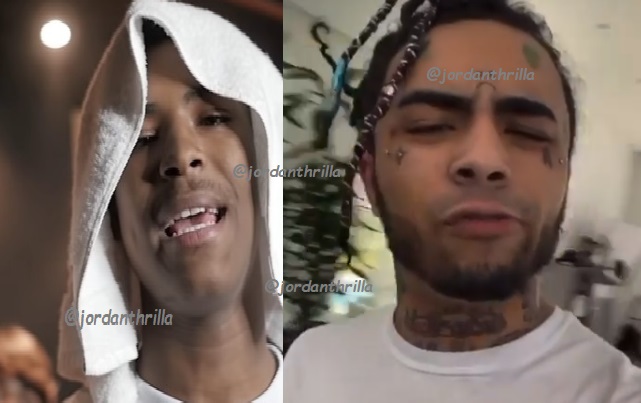 Lil Pump Responds to Teejayx6 Saying He Stole His Flow in Viral Video.

Lil Pump had a message in response to Teejayx6 claiming he stole his flow in a new IG live video. Lil Pump called himself the "King of Miami", and said he is the creator of his style.

People on social media think the video is proof that Lil Pump is guilty. They say the tone in his voice and look on his face, is that of a person caught red handed.
Lil Pump's whole style just seems a mashup of exaggerating many different styles, so it isn't surprising to hear these allegations.
It will be interesting to see how Teejayx6 responds.
Author: JordanThrilla