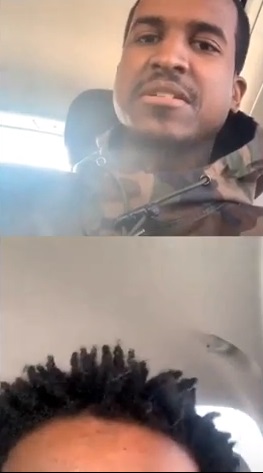 Lil Reese Finally Talks on Instagram Live but Can Barely Whisper due to the Shot Wound on his Throat.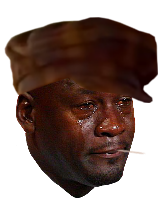 In a new IG Live video, Lil Reese tries to talk to his friend, but all that comes out is a whisper. Lil Reese is all smiles, just happy to be alive, but he still having trouble trying to regain his voice.
While it is happy to know Lil Reese is alive and well, it is depressing to see he might not ever regain his voice. His voice was the most important thing he needed for his rap career. All we can do now is hope and pray for him that he someday is able to talk normally, so his fans will be able to hear new music from him again.
Now that we know that he can at least whisper, there is chance he could change his style up and whisper on songs like Keak Da Sneak. He would be the first Chiraq rapper with that style if goes that route.