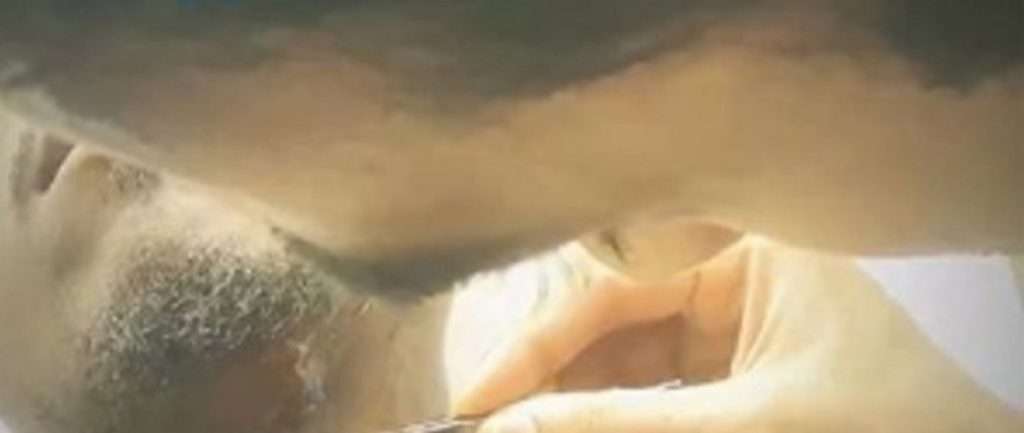 Rapper Lil Reese Says He Can't Talk Anymore After Surgery for Being Shot in his Throat.
Lil Reese can't speak anymore. After he posted an IG picture of a surgery wound over his voice box, we were all having that thought. Today Lil Reese confirmed he can longer speak. In the Instagram post he said,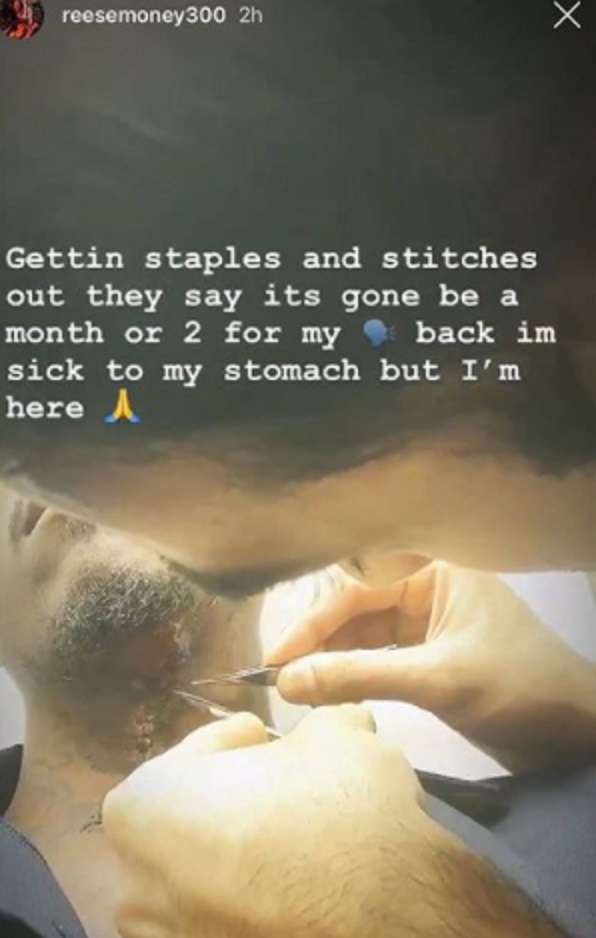 "Getting staples and stiches out they say its gone be a month or 2 for my voice back im sick to my stomach but I'm here".
For a rapper this is one of the absolute worst things that can happen, to lose your voice. An example of another rapper who lost voice after being shot is the legend Beanie Sigel. His career was effectively over after his drastic voice change.
Lets hope miracles continue to happen, and Lil Reese is able to regain his normal speaking voice. Pray for him and family through this tough time.
Author: JordanThrilla