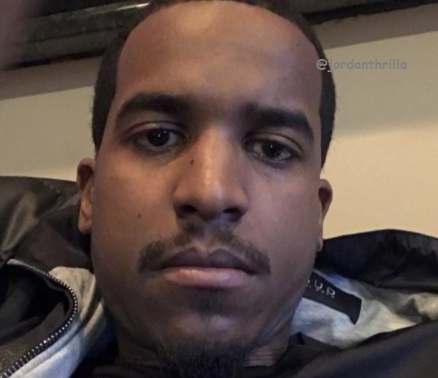 Rapper Lil Reese Twitter Account Suspended After Making Disrespectful Comment about Chinese People and Coronavirus.
Lil Reese Twitter account was banned after making a controversial comment about Chinese people and the spread of the coronavirus. Lil Reese took to Instagram to mock his suspension from Twitter making a derogatory comment saying "lol look how the Chinese people did my twitter".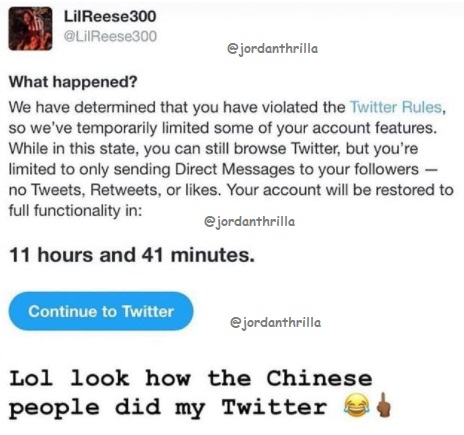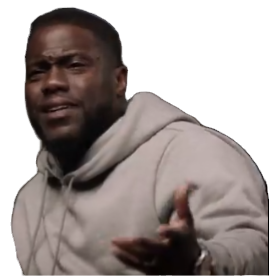 Lil Reese was able to laugh about it because the suspension is only temporary. In about 12 hours he'll be back on twitter and able to communicate with his fans normally again. Lil Reese laughing doesn't help the situation, and is sign of no remorse.
Twitter has been very strict about what it allows to be said about the Coronavirus on it's platform. Twitter account have been getting deleted or banned left and right for people making disrespectful towards not only China, but other topics pertaining to the coronavirus emergency.
Lil Reese likely won't mention Chinese people again from his twitter account though, because next time Twitter could suspend him permanently.
Author: JordanThrilla