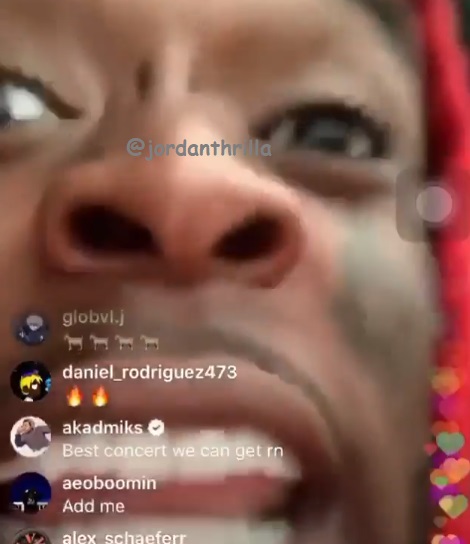 Lil Uzi Vert Clowns Rappers For Not Being Able To Sell Records During Coronavirus Pandemic.
Lil Uzi Vert responded to people calling him wack and saying his recent success was lucky. In a viral video Lil Uzi Vert bragged about still being able to sell well during the coronavirus pandemic. He says "I released my album during the Coronavirus and my s**t still popping"

Whether you dislike or like Lil Uzi Vert, it's hard to disagree with him here. He dropped a number one album at a time where rappers are complaining about not being able to do shows, and people not buying music because of coronavirus.
In the same breath you could say since there is a slight musical drought, a big name artist would be able to sell better.
Whatever the case maybe, we need to salute Lil Uzi Vert for the success.
Author: JordanThrilla