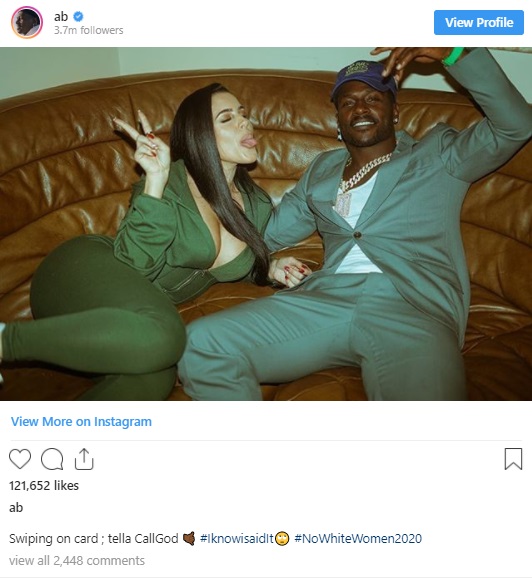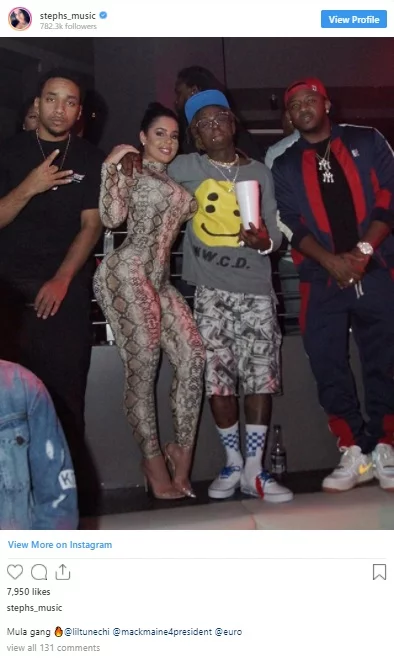 Lil Wayne's Girlfriend Stephanie Acevedo Dumps Him and Starts Dating Antonio Brown AB. Lil Wayne side piece leaves him for Antonio Brown AB. Antonio Brown took Lil Wayne's girl.

Antonio Brown has a new girlfriend, and it's the girl Lil Wayne was currently dating. Some people knew her as Lil Wayne's side piece and artist, but many knew Lil Wayne and Stephanie had a romantic relationship going on. That is no longer as AB and her announced their new relationship on Instagram.
Usually on social media you would see her by Lil Wayne's side in all her photos, as they proudly flaunted their relationship.
How does Lil Wayne feel about the situation? He hasn't responded yet, but he surely will soon.