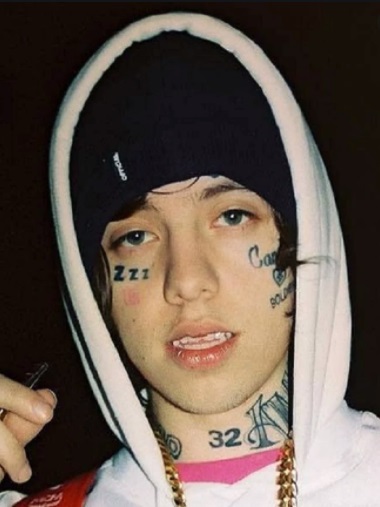 Lil Xan Quits Rap.
Lil Xan announced on Instagram he will be quitting rap. The news of his retirement from rap shocked Lil Xan fans everywhere. Why is Lil Xan quitting rap? He explained in his Instagram post saying,
"I quit rapping and I'm only gonna focus on moving forward with Xanarchy Clothing Line and Brand To"
So there you have it, the hip hop will never hear a new Lil Xan song again. He has retired from the hip hop game, to go the fashion route.