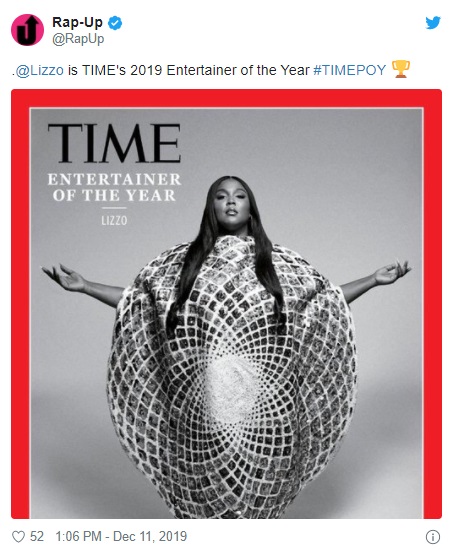 Lizzo Wins Time Magazine 2019 Entertainer of Year Award after having mental breakdown on Instagram Live.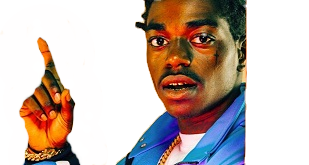 Time Magazine announce today that Lizzo has won 2019 Entertainer of the Year Award. After she had mental breakdown on Instagram Live after internet backlash from mooning Lakers Crowd, this will be sure to cheer her up.
Lizzo's performances are phenomenal. Although being statistically overweight, she dances, sings, raps, and plays instruments on stage all a the same time. She doesn't get tired either.
2019 was a great year for Lizzo, and 2020 will be even bigger for her. Congratulation to a very talented artist.