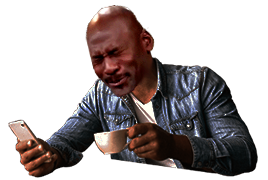 According to the Numbers Lonzo Ball released 21 songs on Spotify last season. This past season he only made 20 free throws. Yes that is really really funny, but you have to take a step back and look at the facts to see how something like is even possible.
Last Season was a tumultuous one for Lonzo Ball. He was coming off knee surgery. He also had to adjust to not only playing with Lebron James, but also Rajon Rondo. Both of which were ball dominant players. Then he had the serious ankle injury which ended his season.
This is isn't to say Lonzo Ball isn't also a bit guilty of being scared to drive to the basket during games ????
#LonzoBall #Spotify #freethrows