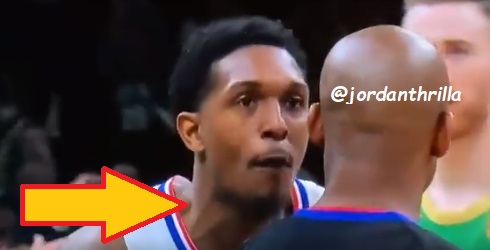 Lou Williams Tries to Fight and Punks Out NBA Referee After a Bad Foul Call During Game.

Lou Williams is viral after he gave a referee ferocious earful after a foul call he didn't like. Lou Williams really wanted to fight the referee, but punked him out instead. You could see all the veins in Lou William's neck he was so angry.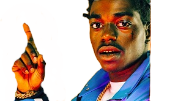 The look of anger on Lou Williams face would strike fear into any man or woman. The referee had no choice but to listen and not say word after seeing how angry Lou Williams was.
A lot of people are saying they have never seen an NBA player get more angry than that. It would be hard to argue against that claim.
Author: JordanThrilla