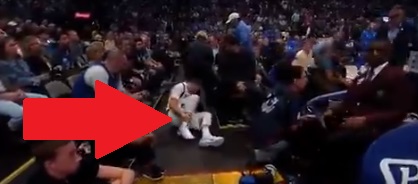 Luka Doncic Badly Injures his Right Ankles and Has to Helped Off Court to Locker Room. Luka Doncic possibly breaks Right ankle and has to leave game limping. Luka Doncic ankle injury Mavericks vs Heat.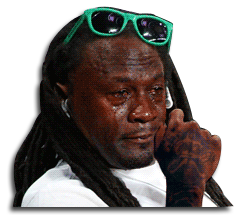 The crowd went silent today when Luka Doncic collapsed into crowd holding his right ankle in serious pain. After landing awkwardly he immediately limped and fell to the ground.
Luka has been relatively healthy this season only miss a few games here and there with injuries. None of the injuries were as serious as this one looked. Lets hope it's nothing serious and he is back on the court soon.