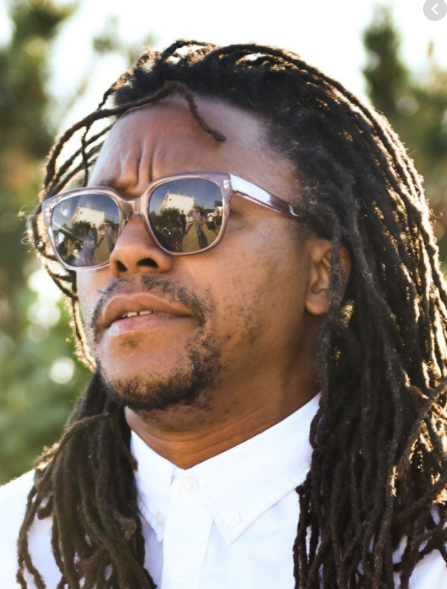 Lupe Fiasco dissed and took shots at Kanye West on Twitter for his Slave comments, then deleted his tweets. Lupe Fiasco wants Kanye West to stop talking about slaves and slavery, if he can't tell the truth. Here is what Lupe Fiasco said in the tweets aimed directly at Kanye West:
"Yo @kanyewest PLEASE STOP talking about slavery. Slaves were taken in many forms: accused of being witches, prisoners of war, kidnapped, tribal & personal grudges. There was no monolithic net that was cast over a group of people unwilling to get out of the way. Many people fought"
He then went further with it saying:
" @kanyewest Sell ya sneakers, run ya revivals, support trump and make music but please for the sake of the black experience stop talking about slavery if you are not going to tell it straight which is not all hard or complex to do. Many experts & professors you can sit with"
Lupe Fiasco is one of the most morally conscious rappers of all time. He is famous for making many deep and resonating songs, that promote positive attitudes and truthfulness when it comes to the black experience. It's no surprise he feels so strongly against the type of statements Kanye West is making about slavery.