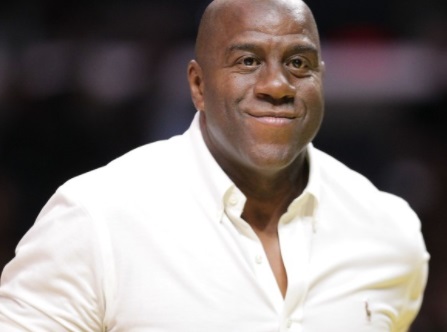 Magic Johnson Say's He is Announcing his Top 16 MVP Candidates Picks on Twitter, but only names 13 in hilarious counting mistake.
Magic Johnson is getting really old, and it seems he may have forgotten how to count. Magic Johnson took to twitter saying,
" My top 16 MVP candidates in order:
1. LeBron James2a. Giannis Antetokounmpo/2b. Luka Dončić3. James Harden4. Kawhi Leonard5. Anthony Davis 6. Nikola Jokic7. Joel Embiid8. Jayson Tatum9. Pascal Siakam 10. Donovan Mitchell 11. Ben Simmons 12. Kyrie Irving".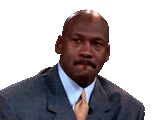 Only problem was there was one glaring mistake, if you count the names he only named 13 players, well short of the 16 he promised in order.
Magic Johnson is know for stating the obvious on social media in terms of his sports opinion, so it's possible he was trying to switch things up and be a little bit mysterious. Most likely he just made a hilarious mistake, and didn't realize it. His math teacher would not be proud.