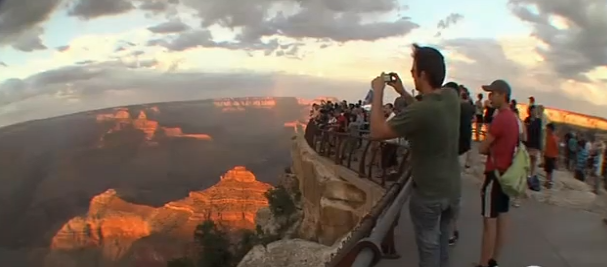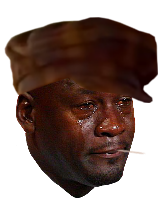 A Man Committed Suicide and dies at Grand Canyon Skywalk after climbing over safety rail barrier and Jumping to his death on Saturday, according to news reports. The man that died was 28 years old, and was visiting Grand Canyon on vacation. His name has still not been revealed by authorities.
The Skywalk is a beautiful glass bridge, shaped to look like a horse shoe. At its farthest point it is 70 feet out of the "rim" of Grand Canyon, extended in air. This is allegedly the point from which the man jumped. The incident happened at around 4:30 pm, during a bright sunny day.
Mental health has been a huge topic of discussion in the World. It's a complex subject due to fact that, only one person actually knows what's going on in their own mind. When a person decides to take their own life like this, it always makes you wonder, what was really happening in their mind. Prayers to the mans family through this tough time.