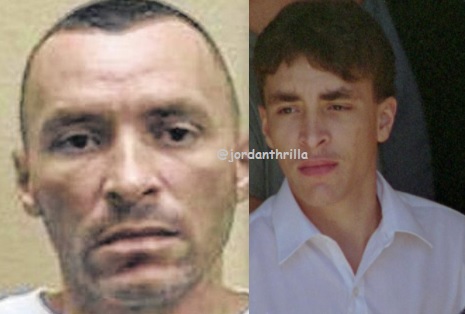 Man Who Murdered Michael Jordan Dad in 1993 Being Released From Prison Possibly.
On July 23, 1993 Michael Jordan's dad was murdered while sleeping in his car by two men. One of those the men who killed Michael Jordan's is being considered for parole. Larry Demery is able to secure parole through a Mutual Agreement Parole Program.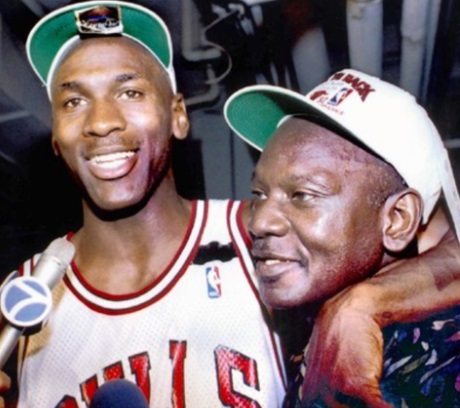 Larry Demery and Danielle Green shot Michael Jordan's dad, then stole the Lexus SC400 he had just bought him. In August of 1993 James Jordan's body was found in swamp in McColl, South Carolina. Michael Jordan's dad was allegedly on the way back from a funeral, then pulled over to get some rest before he was shot.
The convicted killer of Michael Jordan's dad being released from prison would be a shock to most people. You have to wonder what it will do emotionally to Michael Jordan, to learn of this new. Larry Demery was supposed to serving a life sentence.
The most important thing to pay attention to here, is that the man who killed Michael Jordan's dad is being considered parole. The word "consider" means it hasn't been finalized yet. Only time will tell how this all plays out.
Author: JordanThrilla