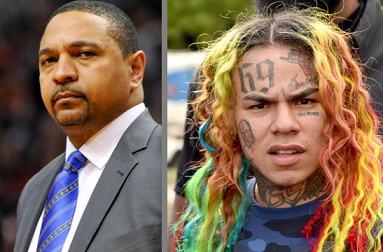 Mark Jackson Calls Tekashi 6IX9INE a Snitch, Dissing Him Live on ESPN TV in rant, during Clippers vs Bucks.
During the ESPN NBA telecast, Mark Jackson went in on a rant dissing Tekashi69, calling him a snitch, with a series of funny jokes. Mark Jackson said "you pulled a Tekashi and snitched, you getting your Tekashi on", when his colleague started to tell on the referee for calling a bad foul. His colleague then said, "Tekashi is not in the building tonight". The exchange quickly went viral, here are some of the reactions from around twitter: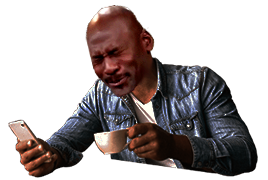 People knew Tekashi would get dissed by a lot of people, but no one ever expected a sports commentator to go at him like this. It safe to say, saying Tekashi69 is going to catch heat from all angles, for his snitching, is an understatement.