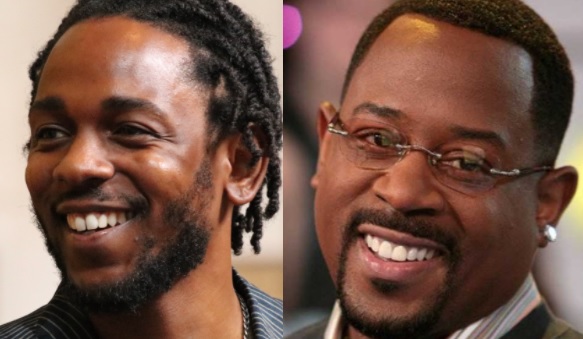 Martin Lawrence Reacts To Kendrick Lamar Walking Out Interview Because Interviewer Didn't Know of the "Martin" TV Show.

There once was a time Kendrick Lamar got so mad at a reporter for not knowing who Martin Lawrence was, that he walked out on the interview. Most people always wanted to know how Martin would feel, if he ever saw that video.
During a recent interview on the "Late Night" talk show, Martin was able to see the clip and finally let the world know how he felt.

The verdict was, that he was proud of the moment. He alluded to it being a huge mistake for the interviewers for not knowing who he was.
Surely the person who interviewed Kendrick Lamar knows who Martin is now. Seems like he is very proud to have Kendrick Lamar as a avid fan of his.