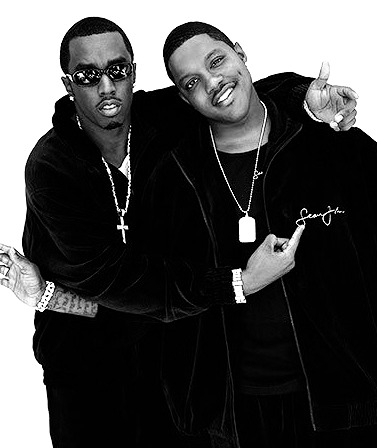 Mase Responds To P Diddy Grammy Speech, and Dissed Him for Robbing Artists of their Publishing In Epic Rant.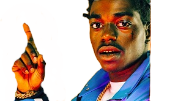 Mase has finally reacted to P Diddy Grammy Speech, and he exposed him for stealing his publishing money by still owning it.
He started off his Instagram post with a quote from Meek Mill where he talking about black artists being in slave contracts.
Then he added a lengthy rant to his post, where he exposed P Diddy for still owning his publishing and tarnishing his name.

A lot of people heard rumors of how P Diddy allegedly was robbing artists, but now there seems to be concrete evidence from Mase himself. It looks like P Diddy is doing him very dirty.
It sad reading Mase's rant knowing the huge impact the duo made in the Hip Hop world during the 90's and early 2000's.
Other artists that are signed to P Diddy may start speaking out because of this. The questions is, will they side with Mase or defend P Diddy's honor? Only time will tell.
Author: JordanThrilla