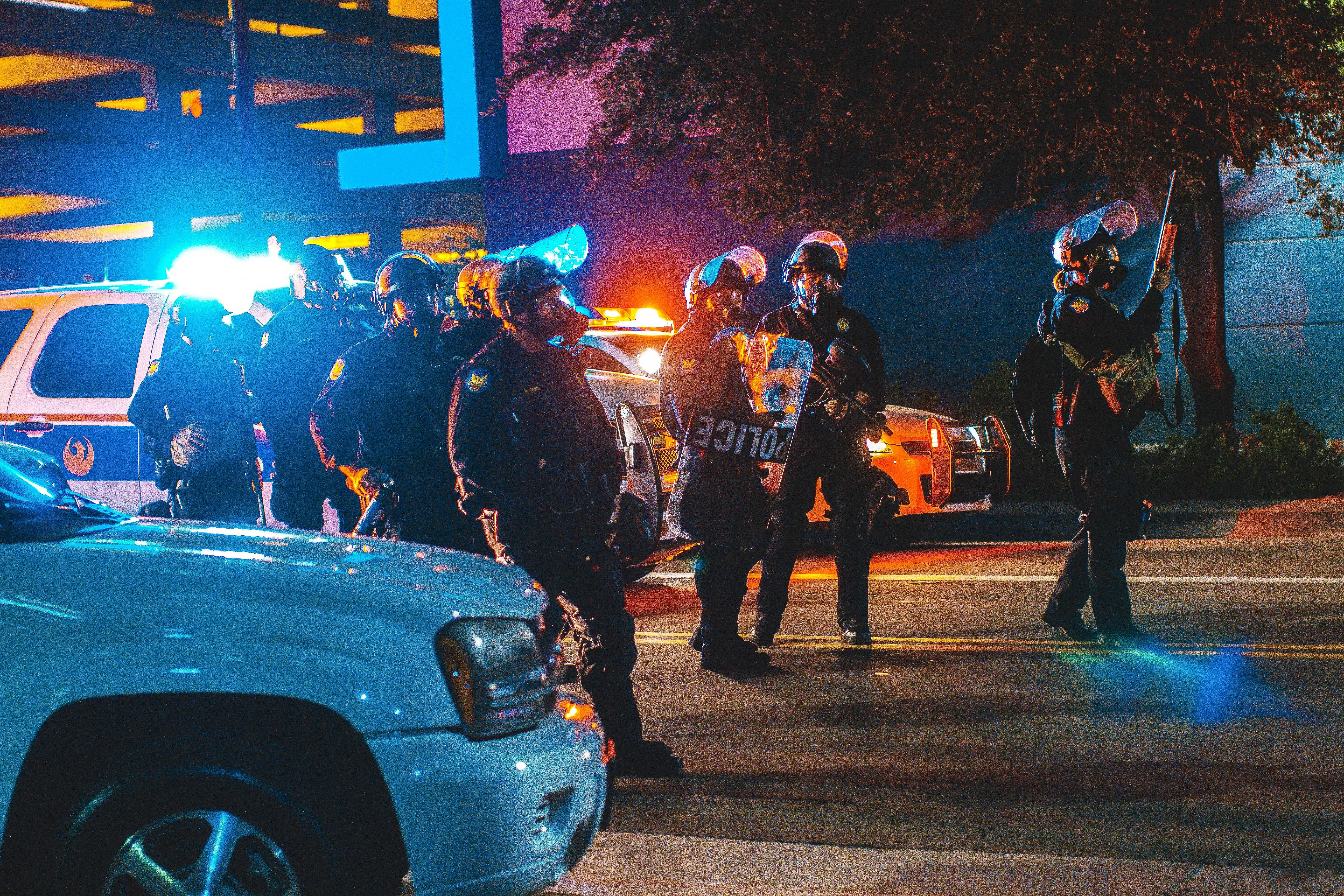 A mass shooting at a party with over 400 people in East Bakersfield California apartment complex is being reported. 6 people where confirmed shot, with over 100 bullets recovered from the scene. The party took place at an apartment building located on 3500 block of Pioneer Drive. The party broke the current coronavirus pandemic "stay home" laws in California.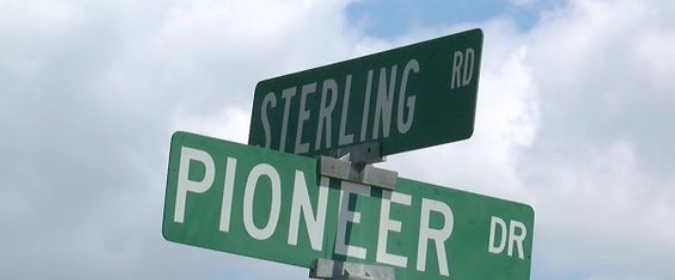 Reports say one 5 adults, and one person under the age 18 where wounded in the gun fire. At the moment no deaths have been reported. The police the suspect are 4 black men, who where driving a white car.
California is currently under strict lock down due to the coronavirus pandemic, but it's clear the people at this party didn't care.
Author: JordanThrilla