Mass Shooting by Fired Employee at Molson Coors Brewing Plant Campus Leaves 8 People Dead.

A mass shooting at Molson Coors MillerCoors Brewing plant by a disgruntled fired employee that left 8 people dead was reported this morning in Milwaukee. The shooting happened after a fired employee opened fire in the facility. The news was confirmed by Milwaukee Mayor Tom Barrett.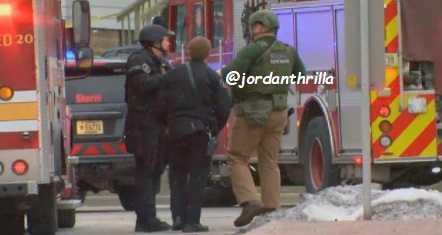 Reports currently say there are 8 people who were shot dead including the shooter.
There hasn't been any reports on why the employee was fired, and if it was something that happened right before the shooting.
Disgruntled employees have always been an issue people have to worry about in the past. In a time period where mental fragility is at all time high, we always have to be alert at all times for something like this happening it seems.
Senseless violence like this is always appalling to see. Many innocent lives where taken or ruined today.
Let's pray for the victims and their families through this very tough time.
Author: JordanThrilla