Master P and No Limit get Booed Off Stage, at Reunion Show Concert in St Louis, after they arrived 2 hours late, and performed only 30 minutes of songs, in a complete disaster.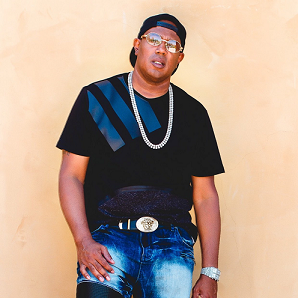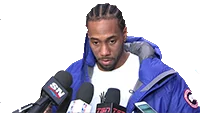 The No Limit Reunion show in St. Louis was a complete disaster, ending up in Master P and the No Limit crew being booed off the stage, by angry fans. After the event fans took to twitter to vent their anger even more. One tweet read:
"When I say that Master P No Limit reunion concert in St Louius was the wackest concert in the City's History they got booed off the stage lhh smh two hours late performed 30 minutes worth of songs we want our money back dirty"
The concert being this bad is surprising considering Master P has more than 20 years of experience putting together his own concerts. It's sad fans will remember the reunion of such a legendary Hip Hop group, being a complete disaster. Master P and his team, have yet to comment on the issue.