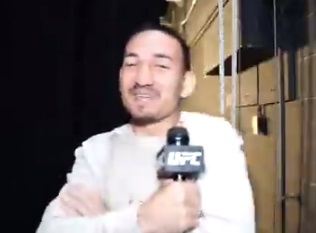 UFC Fighter Max Holloway Shoots his Shot at Zendaya and Asks Her to Wrap the BMF Belt Around his Waist after he wins his match at UFC 245. Calls himself the "friendly neighborhood Spider-man of the UFC".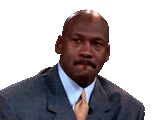 Max Holloway wants Zendaya to wrap the belt around his waist at UFC 245, like the Rock did for Jorge Masvidal. Max Holloway is feeling bold and confident, confident enough to shoot his shot at Zendaya, and make this special request.
Will she accept his request? Only time will tell. Zendaya has until December 14th, when UFC 245 is scheduled to air, to make her decision. A decision that could affect the outcome of the fight, considering how much Holloway like Zendaya.