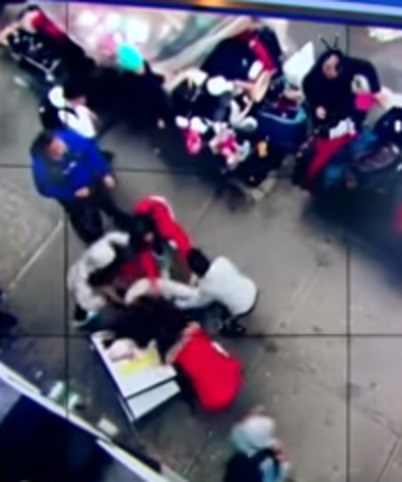 Mayhem At Queens Center Mall as 200 Teens starts Massive Riots and Fights Break Out in All Out Brawl.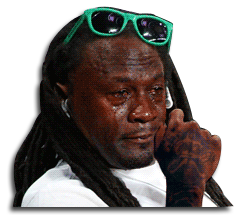 Queens Center Mall in New York is usually a peaceful place you can go to get candy. Today however, it became a despicable war zone as teens started to riot, fighting anyone in sight. Multiple injuries were reported, luckily there were no reported fatalities.
It was a shameful display on the teenagers parts, as they put many people in danger including elderly people and kids. News reports didn't state what may have started the brawl. All it takes for something like this to start, is one person doing something crazy. Some people on social media were blaming the parents, for not raising their kids to have self control.
Most likely it was something silly that started this dangerous ordeal. Queens Center Mall will forever be tarnished by the horrific acts of these brazen out of control teenagers.