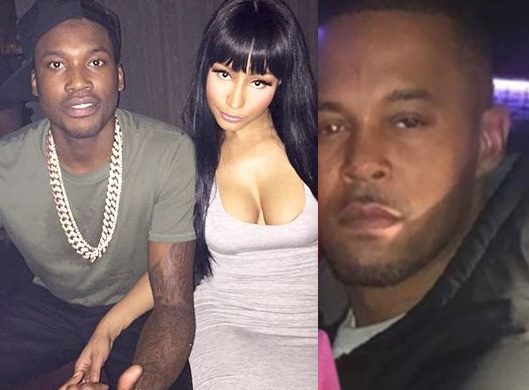 Meek Mill and Nicki Minaj's New Boyfriend Get in Fight at Event.

Meek Mill fought Nicki Minaj's Husband at an event last night. In an Instagram video, a bystander describes how the altercation happened, causing a large commotion.

It's not clear what started the fight or who was the aggressor. It's not even known who won the fight. The full story should be revealed as more details come forward.
Most people thought Meek Mill and Nicki Minaj were over each other, but that may not be the case. With Nicki being married now, it's definitely not a good look for her husband to be fighting guys from her past.
Author: JordanThrilla