Meek Mill "Believe Challenge" Goes Viral and People React With Incredible Before and After Photos of Their Progress.

Meek Mill started the "believe challenge" on twitter, telling fans to post their progress no matter how far they have came. The reactions were incredible as people around the world started to post before and after progress pictures themselves, and even some of their pets.
Take a look at some of the most incredible before and after photos below.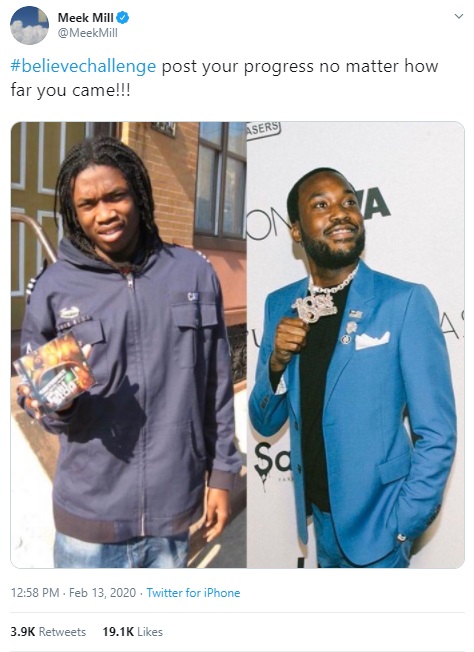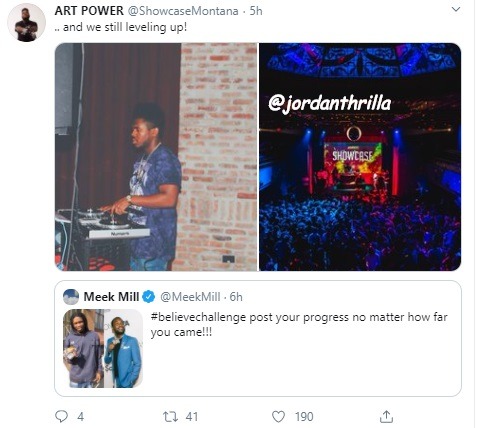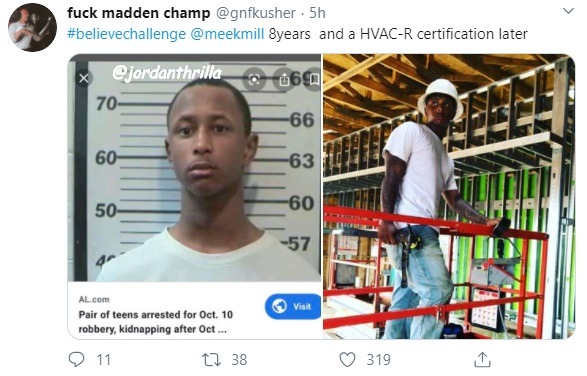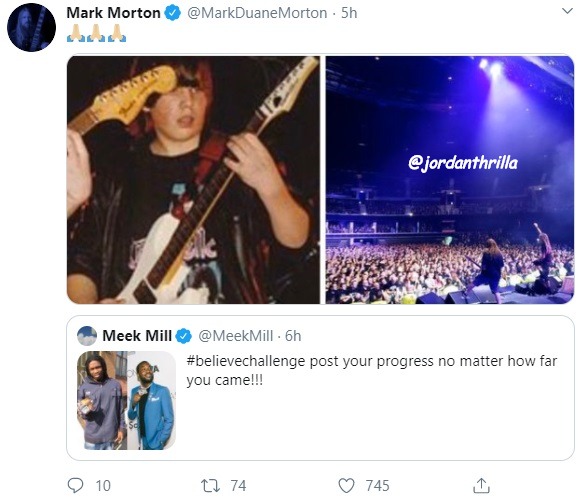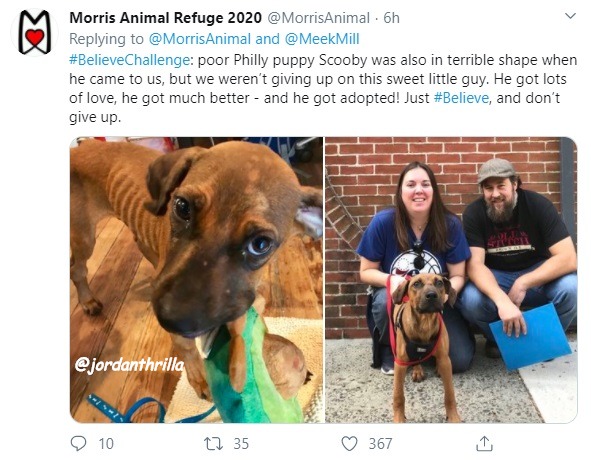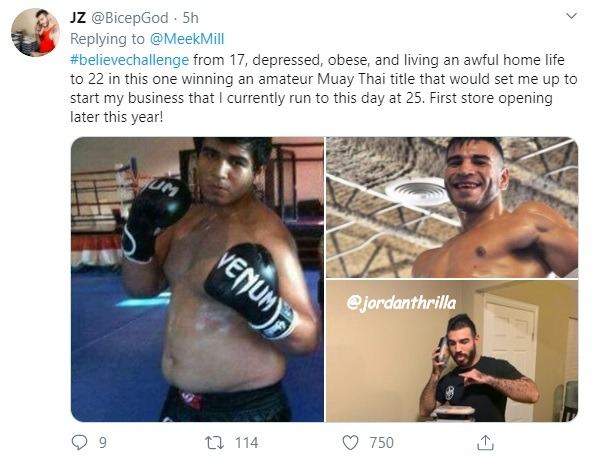 The progress is beautiful to see. People from various backgrounds and walks of life, seeing amazing progress in their own ways.
Keep the believe challenge viral, and remember that the sky is the limit when you believe in yourself.
Author: JordanThrilla