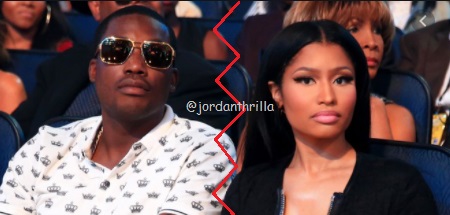 Meek Mill dissed Nicki Minaj with an "Ashamed" joke on twitter. People think Meek Mill is ashamed of Nicki Minaj, because of how he responds to a comment saying "Every person has a few ugly bodies they're ashamed of".

Nicki Minaj fans are mad Meek Mill is throwing shade her way again.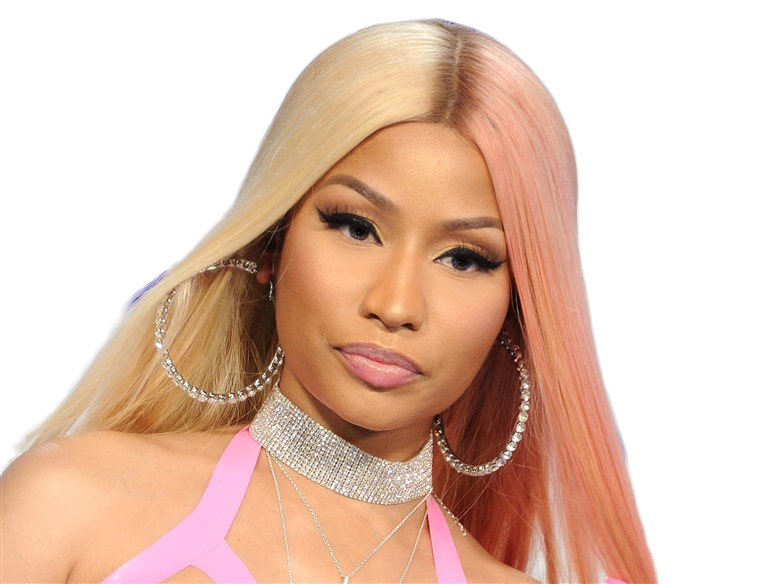 In his comment dissing Nicki Minaj, Meek Mill said "I got some bad ones I'm ashamed of lol". As far as we know, Nicki Minaj is the only "bad" woman Meek Mill has dated, so he is likely clowning her with his statement.
The possibility Meek Mill being ashamed of Nicki Minaj shows how deep seeded their issues are.
Author: JordanThrilla