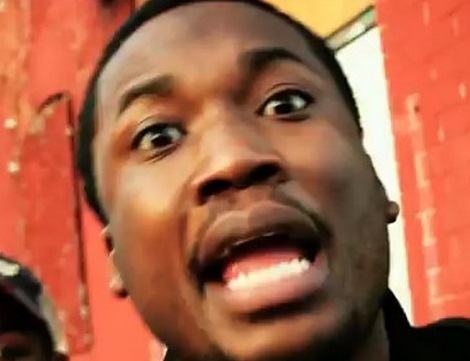 Meek Mill Responds to Drake's New Candid Interview on Twitter "It goes both ways too".

Meek Mill reacted to Drake's new interview, where he showed respect to Meek Mill for destroying him in their rap beef by exposing him for secretly using ghostwriters. Meek Mill took to twitter to reply saying,
"It goes both ways too".
It sounds like the feelings of mutual respect between the two are bisexual now. Drake and Meek Mill were once the biggest enemies in hip hop, with Drake releasing a diss track that showed he was jealous of Meek Mill getting the girl he always wanted in Nicki Minaj, after Meek exposed him for being pissed on and using ghostwriters. No one thought they would be ever friends again.
Times have changed now though, and although Drake's rap career will never be same after losing the beef to Meek Mill, they have let bygones be bygones.