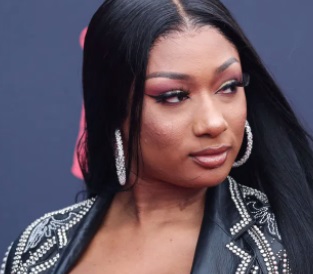 Megan Thee Stallion Announces SUGA Album Release Date As Her Label Battle with 1501 Continues,

Megan Thee Stallion is going forward with releasing her new album SUGA despite her labels effort to stop it. Megan Thee Stallion says her album will drop on March 6, just two days from now.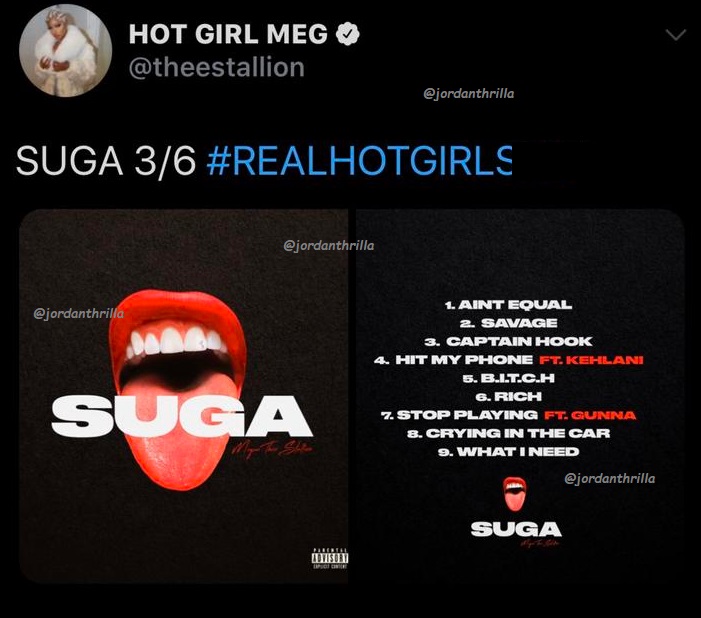 The album appears to have 9 tracks:
1. Ain't Equal
2. Savage
3. Captain Hook
4. Hit my Phone
5. B****
6. Rich
7. Stop Playing
8. Crying in the Car
9. What I Need.

The two features on the tape seem to be Khelani and Gunna.
Given everything that is going on with her label allegedly trying to stop her from releasing music. it will be interesting to see if this really comes out on that date.
For the sake of Megan Thee Stallion fans everywhere lets hope it does.
Author: JordanThrilla