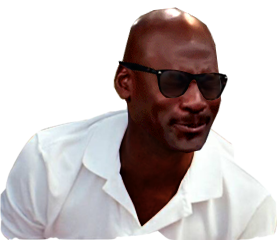 Megan Thee Stallion, knows how to live up to her "Stallion" name. This time she accomplished the feat in heels. Megan Thee Stallion running in HEELS like a prime NFL Linebacker player on the street.
She didn't lose balance not once, didn't slip, and didn't fall. If she was chasing you in those heels, you're definitely getting tackled. Most women remove their heels before trying to sprint like that, but when your Megan Thee Stallion, that isn't necessary.
All we need to see now is if Cardi B or Nicki Minaj, can do the same thing, just as well. ????