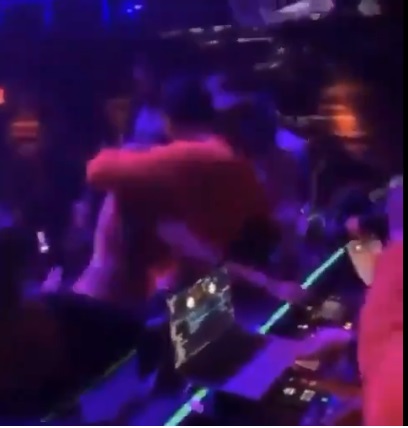 Megan Thee Stallion Spotted Drunk Grinding and Kissing on Trey Songz in the Club.

Hot girl Summer seems to be continuing into Fall. In a shocking video Megan Thee Stallion was seen being very affectionate with Trey Songz at the club. It seemed like a moment when your with that person you really like, and you forget your in a crowded room. They couldn't get enough of each other.
Could this be the beginning of hip hop's newest superstar relationship? Megan Thee Stallion is close to 6 feet tall, but Trey Songz is allegedly 6ft 2in. Height wise, the relationship would make sense. Only time will tell if it was a brief encounter, or the spark of something long lasting.