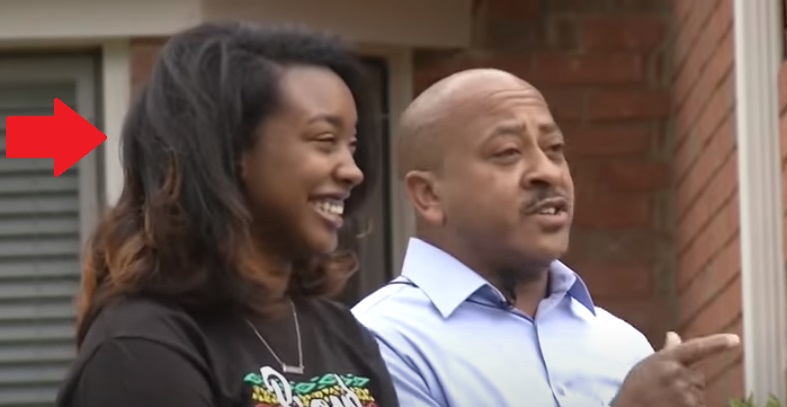 A Memphis dad built a stage to throw his daughter a graduation in their backyard, after it was cancelled due to Coronavirus COVID-19. In the viral video the father named Torrence Burson showed the graduation stage he built his daughter Gabrielle Pierce, who is graduating from Xavier University. The "at-home" graduation stage looked even better than one you would see at a college funded graduation ceremony.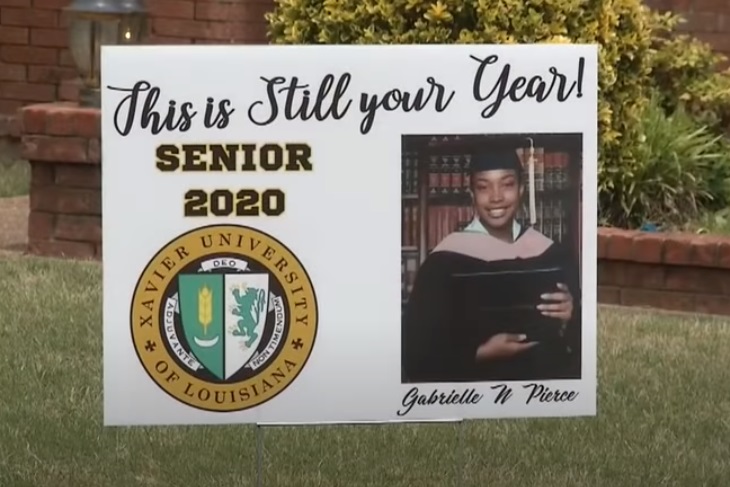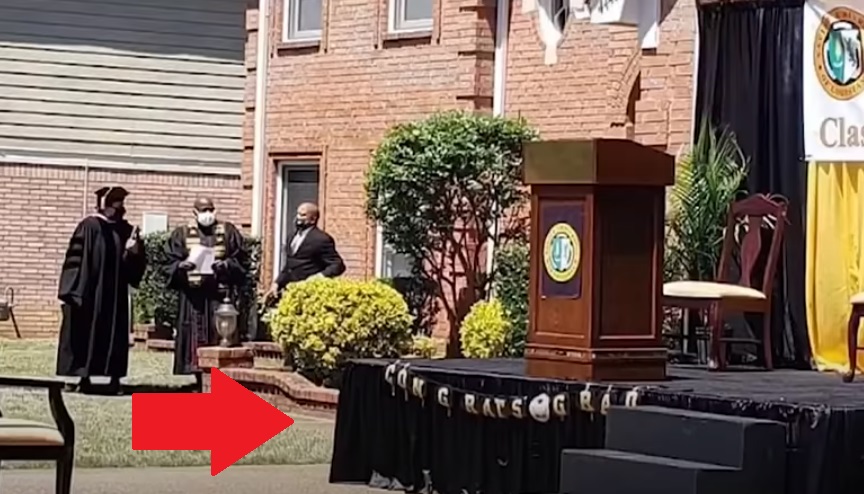 For many college students the dream of walking across that graduation stage was ruined because of the Coronavirus pandemic. Those students will never be able to live the moment of throwing their caps in the air to celebrate the incredible achievement of completing college.
However, this dad wasn't going to let anything stop his daughter from walking across that stage. It was the epitome of taking matters into your own hands when this Memphis dad built a homemade graduation stage in his backyard so his daughter could have a graduation ceremony.
Author: JordanThrilla