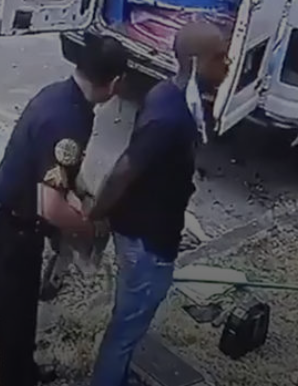 Florida Miami Police arrested a black doctor who tests homeless people for coronavirus COVID-19. Dr. Armen Henderson feels he was was racially profiled during his wrongful arrest, and wants the cop held accountable for his actions.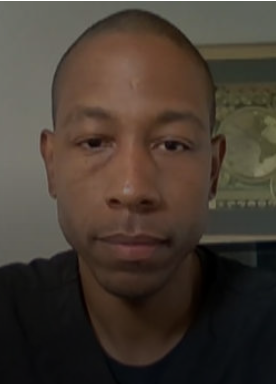 In an interview with "Democracy Now", Dr. Armen Hendereson described what happened the day he was handcuffed by the Miami police officer while wearing a mask.
He claims he was just putting tents in his car along with other items for a coronavirus food drive he didn't want to be late for, he was right in front of the building where he lives. He says a officer passed by him then circled back around asking for his ID, which he didn't have at the moment. He said the officer then got out his car and escalated the situation although he was being respectful, then arrested him after yelling in his face. The situation ended when he says he called his girlfriend who arrived to "deescalate" the situation.
It's truly sad to hear a story like this, about a doctor who was trying to help but still got arrested for no other reason besides what seems to be a case of racial profiling.
Author: JordanThrilla