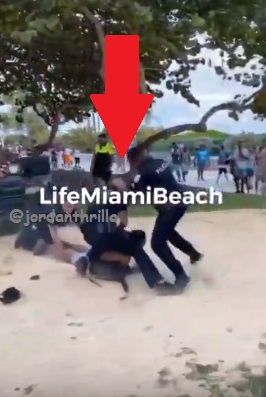 Miami Police Fight Spring Breakers Refusing to Leave Miami Beach Through the Coronavirus Lockdown.
While some people are locking themselves in their homes to avoid the coronavirus Spring breakers in Miami are still trying to party. Police fought Miami Spring Breakers who refused to leave the Miami Beach area for the coronavirus lockdown.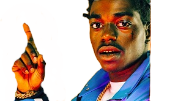 The spring breakers first taunted the Miami cops, thinking the they would be afraid. However, once one of the Miami spring breakers started throwing punches that police officers, things got messy.
Out of nowhere at least 16 other cops showed up tackling people left and right and putting them handcuff.
It shows that cities are very serious about the coronavirus lock downs. If you are still trying to party in some area, don't be surprised when the police show up, even if you think the media is over blowing the whole COVID-19 situation.
Author: JordanThrilla