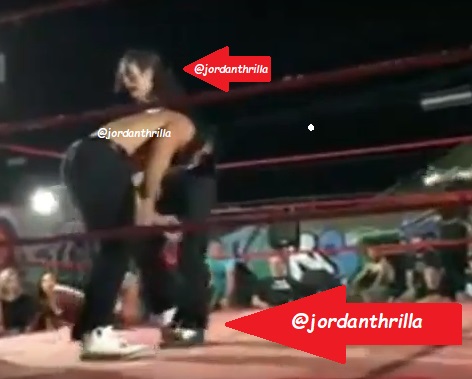 Michael Jackson Wrestler Goes Viral After He Does Moonwalk DDT Finishing Move.

A wrestler that looks, dresses, and moves just like Michael Jackson has gone viral after his match footage surfaced. The Michael Jackson wrestler does the moonwalk perfectly, along with all his other dance moves.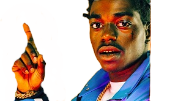 When he did the Moonwalk DDT, then people elbow with a Michael Jackson twist, he instantly went viral.
Fans want Vince McMahon to reach out the the Michael Jackson wrestler immediately to bring him aboard WWE.
A match between the Rock and Michael Jackson won be one for the ages.
Author: JordanThrilla