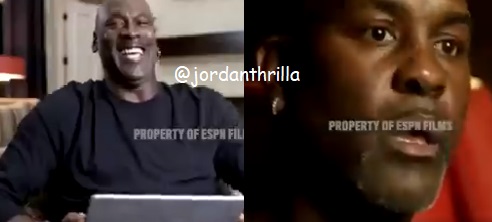 Michael Jordan disrespected Gary Payton's career in a viral video from his Last Dance Documentary. The disrespect was evident as Michael Jordan laughed at Gary Payton, while watching a clip of him talking about guarding him. To make things worst Michael Jordan says "I had no problem with the glove" at the end of the clip.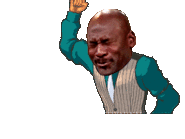 The video shows how differently two people can view the same events. Gary Payton thinks he figured Michael Jordan out, but it was too late. Michael Jordan thinks Gary Payton never stood a chance. History tells us MJ is mostly right, but Gary Payton did shut him down in Game 4 of 1996 NBA Finals when Sonics were down 3-0 in the series.
With the way Michael Jordan disrespect Gary Payton's career, you can definitely add him to the list of athletes put in their place by the "Last Dance" documentary. There is no love lost between Michael Jordan and the best trash talker of all time Gary Payton.
Author: JordanThrilla