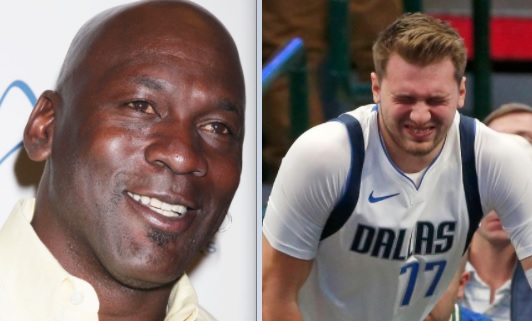 Michael Jordan Signs Luka Doncic to Multi-Year Endorsement Deal with Jordan Brand.

Michael Jordan has officially signed Luka Doncic to Jordan Brand, making him the biggest superstar on the Jordan Brand roster. The shoe deal is said to for multiple years. Details on how much his sneaker contract is worth have not been revealed yet
Luka Doncic has quickly risen to fame in the NBA, dominating the league and breaking records already in only his second season. Him and Kristaps Porzingis have turned Mavericks back into a playoff team, with legit aspirations of winning championships.
Based on the incredible following that Luka Doncic has both in America and internationally, his shoes will be expected to do massive sales, probably historic numbers.