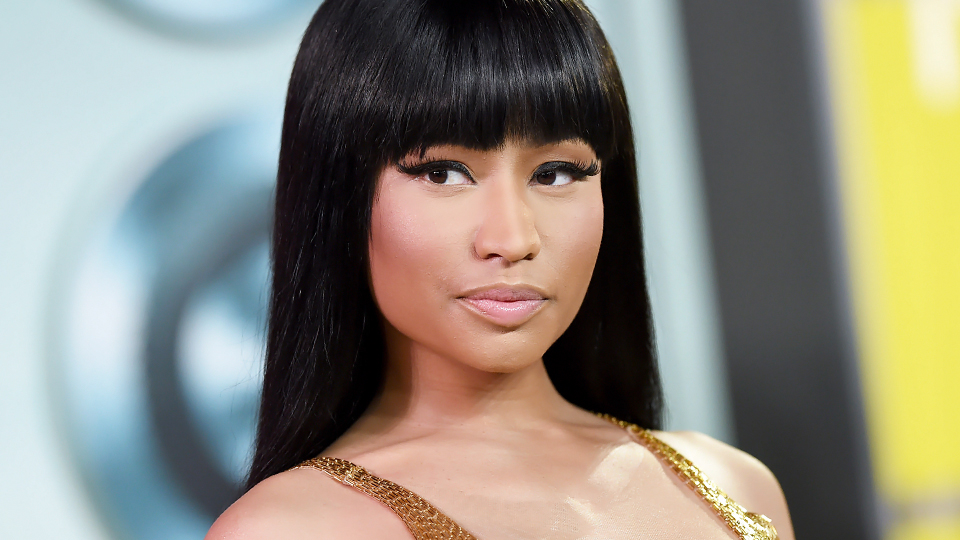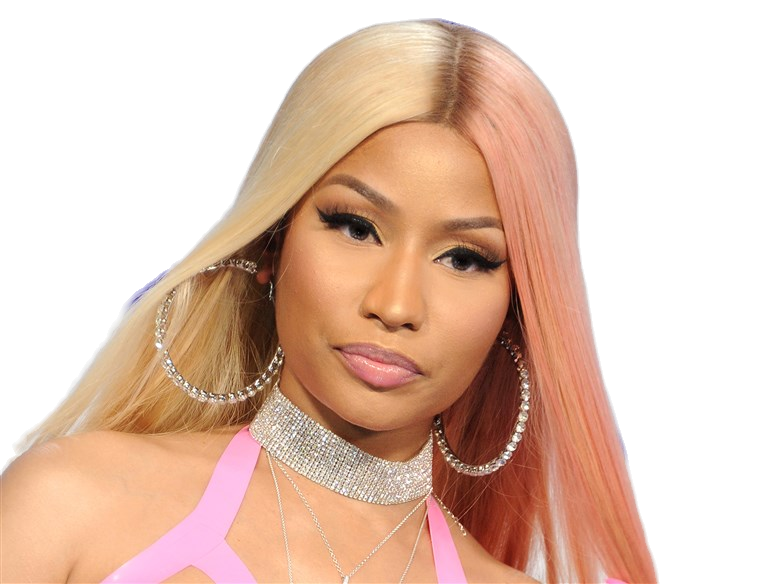 According to reports millions of atheist and agnostic people who used to be atheist and agnostic apparently started to pray to God, after news of Nicki Minaj retiring from rap music game surfaced. These people found a newfound faith in God because she retired. Was Nicki Minaj music really that bad? According to these people it was so bad, that her retiring was the revelation from God they needed to experience in order to start believing in God.
According to multiple news reports one woman said "How can you look at the beautiful universe where Nicki Minaj no longer creates music, or whatever that was, and believe that there's no God?" asked Sarah Carver, 22. "I used to curse God. But in His great mercy, He has saved the children of men from these trials and tribulations." "Praise be to Jesus!"
The old saying goes, everything happens for a reason. Another old saying says there is a gift and curse in every action. In this case, although Nicki Minaj sadly retired from rap music game, she has at least empowered some people to start believing in God and have faith injected into their lives. This coming Sunday, churches around the USA are going to see a few more visitors thanks to Nicki Minaj retiring from music.
#NickiMinaj #God #Faith #newfound #retired #music