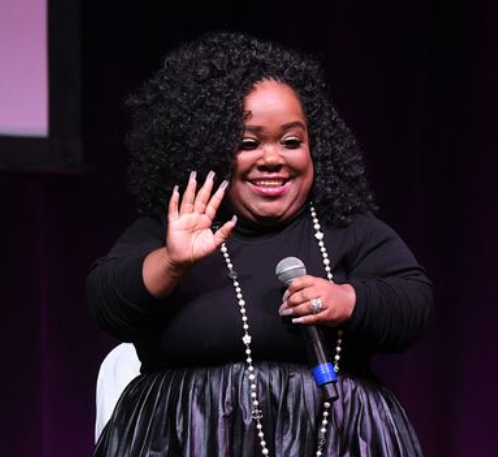 Miss Minnie from Little Women Atlanta has died after hit and run car accident. Ms Minnie was pronounced dead at 34. The news of Ms Minnie's death was confirmed by her management company.

Ms Minnie's costar from the show Amanda Salinas left the most emotional tribute message in a viral Instagram post.
On Little Women Atlanta Ms. Minnie was bundle of energy, that became an icon and role model among fans of the show. It's so sad the Ms. Minnie died in a hit and run accident.
RIP Ms. Minnie, her legend will live on forever.
Author: JordanThrilla