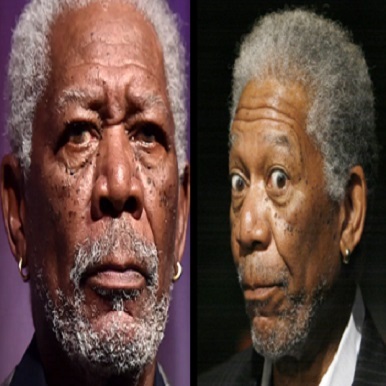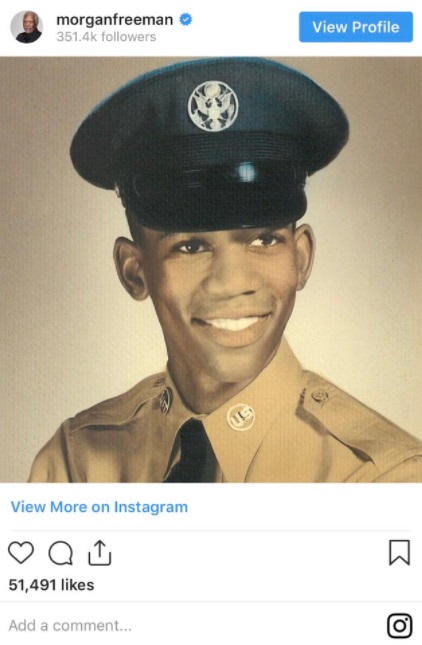 Morgan Freeman Responds to Fans and People Who Say He Has Been an Old Man all His Life, with Rare Young Picture Himself.

Morgan Freeman has been listening to all the old jokes, and let the world know in a historic way. He took to Instagram to post a young photo of himself, as a kid. This is something most people thought didn't exist.
Since I can remember, it was known as common knowledge that Morgan Freeman had been an old man all his life. It seemed no matter how far back you went in his movies, he looked just as old as he does today. The myth has been put to rest, thanks to a historic photo. Morgan Freeman was surprisingly, once a young man.